Culvert Studio automatically checks for program updates, revisions and fixes each time you exit the software. Then, on the next launch, if an update is available you will be prompted to update. You may choose to "Update" then or "Skip" and wait until a later time.
If you choose to skip the update, you will not be prompted again until the next update is released. Thus it is highly recommended you click Ok rather than Skip.
If an update is available, you'll see a screen similar to this: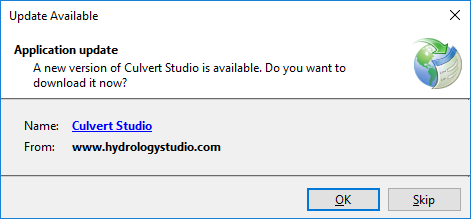 Click [Ok] to immediately download the update. It will only take a few seconds and then your new version will launch. There's nothing else you need to do.
Security Measures
Our software code is digitally signed and secured using the latest signature algorithm sha256RSA insuring that the software you download here is authentic and untampered with. However, on occasion you may initially see the following screen: If so, click the "More info…" link and then click [Run anyway].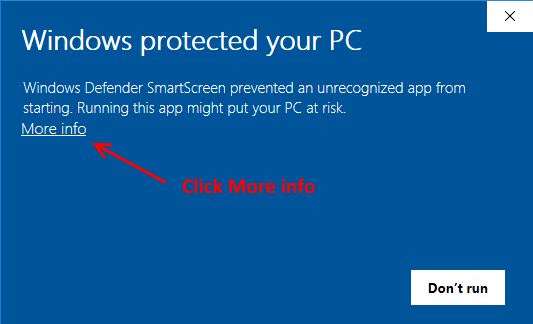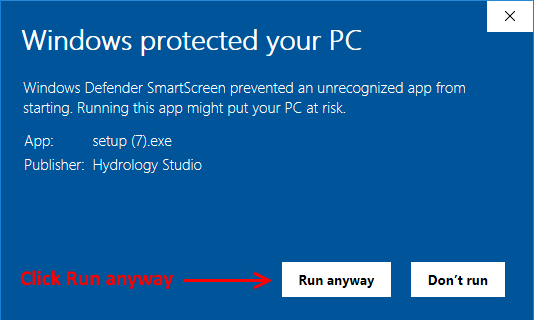 Update history including dates, version numbers, new features and bug fixes can be found here.